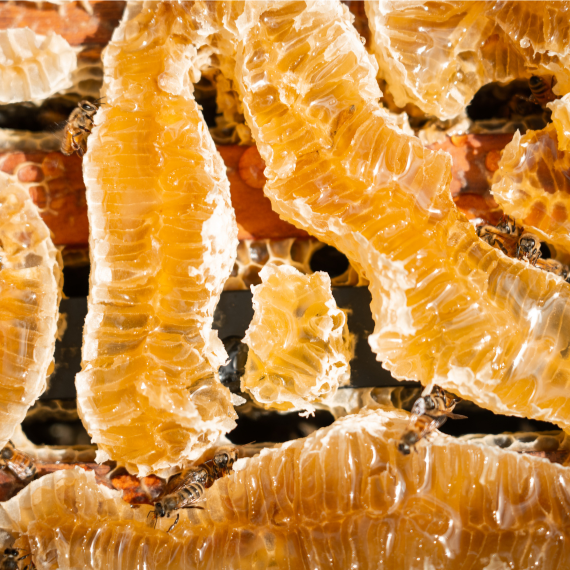 03. Honey
Sweet Justice is a wholesaler of premium, 100% pure Australian honey. Our honey is distributed in popular sizes and sustainable packaging from our production facility in the forests of Central Victoria.

Sweet Justice also makes bee products such as wax candles, lip balms and soaps.

To find out more, or to inquire about stocking our product, please contact us.
Next